After School
The after school program is available to all enrolled students from 3:00 – 5:30 pm. Please see the Tuition and Fees page for more information on billing fees.
---
Outdoor Education Program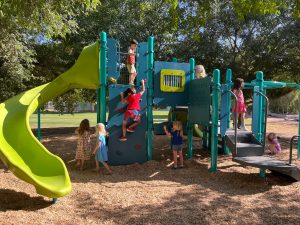 We take pride in our dedication to improving the world in which we live. A major part of this is our outdoor education program at The Seed. Each classroom has an outdoor classroom area that is used for gardening, science experiments, ecology studies, special projects, community outreach, and individual work. Awakening Seed has a community garden and a schoolyard habitat for observing wildlife.
---
Seedfood Website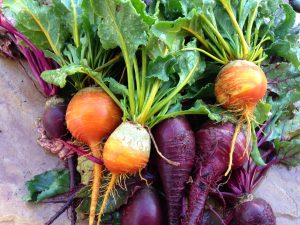 Awakening Seed is dedicated to providing our students with quality nutrition and memorable food experiences. Every September we dedicate two weeks to an all-school nutrition study.  We have created a special website devoted to developmentally appropriate food practices, resources for parents, a food blog, lunch ideas, and our evolving food curriculum. Check out the website.
---
Seedjustice Website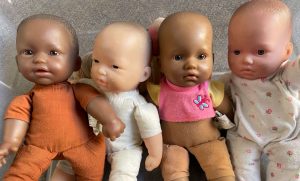 From its beginning in 1977, Awakening Seed has been dedicated to social justice and planetary stewardship.  Over time our practices have evolved as we've learned more and we've become more intentional about this work.  In order to archive stories of the social justice work at Awakening Seed, and also create a collection of resources for parents and educators, we've developed an additional special website called seedjustice.  It is and will continue to be an ongoing process of collecting and sharing the Seed's history with social justice.
---
Awakening Seed Green School Program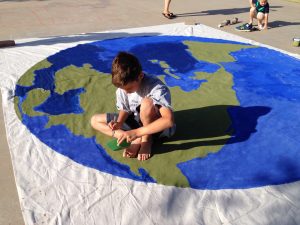 The Seed is dedicated to practices that promote planetary stewardship.  Children learn about composting, recycling plastic bottles, and using earth-friendly lunch containers.  Earth Day is an annual celebration at Awakening Seed devoted to raising awareness about planetary issues with activism in mind. The following is general information about the Seed Green School Plan and the school's participation in the healing and sustaining of Planet Earth.
Seed Green School Plan
In an effort to participate in the healing and sustaining of Planet Earth, Awakening Seed School is committed to the following plan of action:
Home/School Connection
The Seed staff will work closely with parents to ensure that they have the necessary information and resources to actively support the Awakening Seed Green School Plan. Additionally, Seed staff will encourage dialogue with parents who have ideas for furthering the Seed Green School Plan.
School Practices
The Seed staff and students will work together on a daily basis to develop earth-friendly practices. Staff and students will conserve energy, reduce lunch trash, develop a composting program, recycle or reuse items whenever possible, plant gardens, and minimize the amount of disposable products used on a daily basis while maintaining compliance with local national health standards and regulations.
Expanding Awareness
The Seed staff and students will work together to learn how to be better stewards of the planet, expanding caring practices to their homes and beyond the school environment.
---
Seed Summer Camp – FULL

During our summer months in June and July, Awakening Seed offers a summer program for children ranging from toddlers through 6th grade. This program is separate from the regular school year and is open to current and former Awakening Seeds, as well as children who attend other schools throughout the year.  OUR 2023 SUMMER PROGRAM IS FULL.
Flyers and forms for enrolling students for the 2023 summer program will be available in February 2023.  Please visit the enrollment page to download the brochure and enrollment form.
Please contact the school office if you are interested in a summer internship program for 12 to 15 year olds. 
If you'd like to help us gather recycled materials for the art summer camp, please see this list of materials needed.
---
Love and Logic Workshops
Awakening Seed offers free Love and Logic parenting workshops to all Seed parents.  Workshops are offered once a year with times and dates varying. The workshops are open to non-Seed families at a minimal cost.  For more information about the Awakening Seed Love and Logic trainings, call (602) 454-2606.
---
Art Masterpiece
Art Masterpiece is an opportunity for elementary students to take a deeper look at the works of famous artists throughout history. Five times a year parents sign up to present a brief lesson about different artists to a designated class. Posters and resources are available to teach about the artists and a follow-up art activity is offered. The results are impressive. This is an excellent way for parents to fulfill their volunteer hour requirements.
---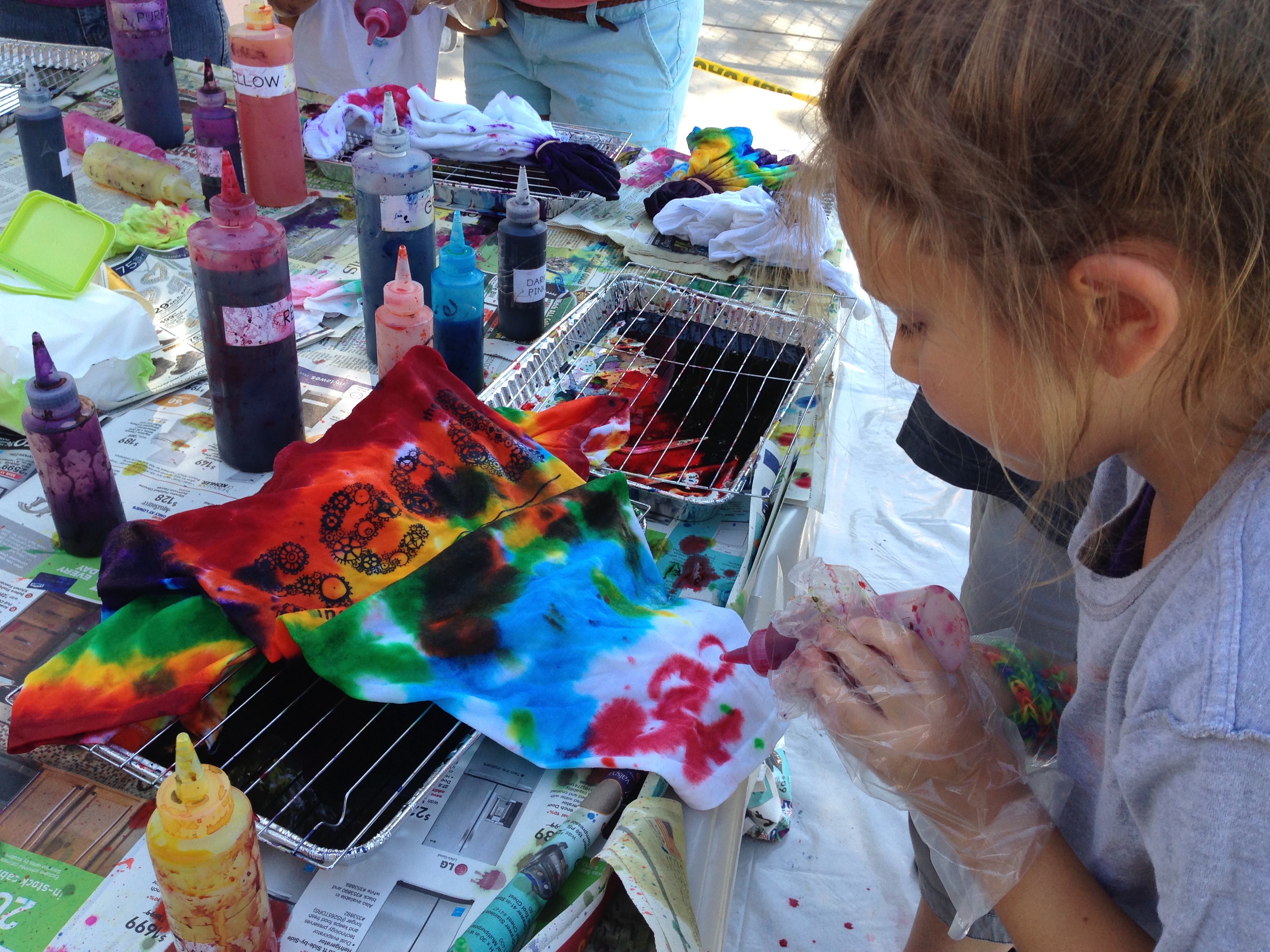 ---
Other Programs and Special Events
Various special programs and events occur throughout the year. Some of our special events include:
Tie dye/tile painting day
Halloween carnival (on hold temporarily)
Celebration of the Winter Solstice
All-school spring picnic
Guest storytellers, speakers, and musicians
Field trips to museums, performances, local exhibits
Demonstration classes for NAU education students
Buddy reading
Earth Day Celebration
---
Yoga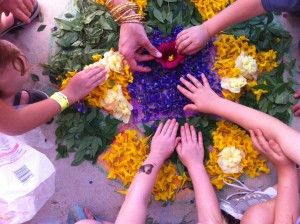 Awakening Seed offers yoga instruction to elementary students as part of the P.E. program. Children have their own mats and playfully learn to develop balance, concentration, and spatial awareness through their yoga practice. In addition to gaining self-confidence, physical strength and flexibility, they learn many valuable techniques for calming their minds and bodies, which enables them to be happier and healthier children.